Durable Medical Equipment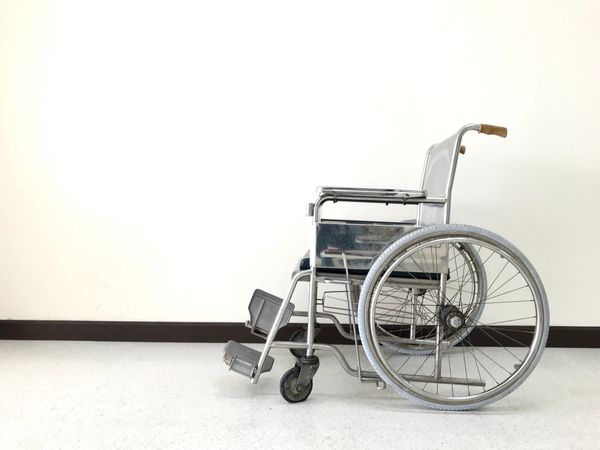 Our pharmacy offers an extensive variety of medical equipment and supplies.
Our medical equipment and supplies may include, but are not limited to:
Equipment to assist walking such as rollators and walkers

Compression hosiery and stockings

Back and ankle bracelets

Cervical collars

Bathroom safety products

Urinals

Cushions

Transport chairs

Nebulizers

Daily living aids

Breast Pumps

Ostomy, colostomy, and urostomy supplies

Incontinence Supplies

Wound Care Supplies
If you are in need of any medical equipment or supplies or just have a question, ask a staff member today. Our staff will make it as easy as possible to get the equipment you need, including the billing. We will bill Medicare and most insurance companies.
If we do not have what you need on hand or you do not see it listed above, please do not hesitate to inquire about other special items and we can place special orders on items to get the supplies you need to you quick.