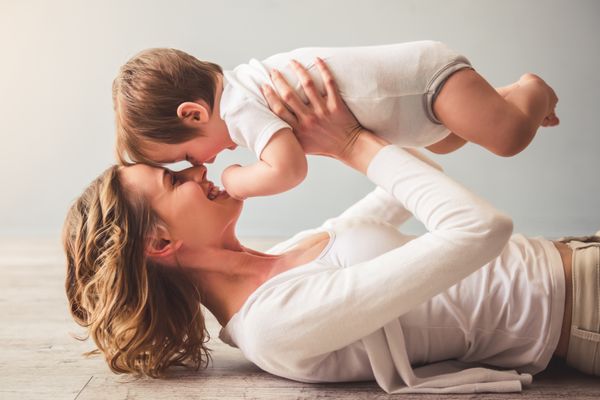 We supply the Medela Pump in Style Advanced® and Spectra S1 or S2 Breast Pumps to CareFirst beneficiaries across Maryland, Washington DC, and Virginia.
Please utilize our Breast Pump Order form below or have your physician send in an electronic or faxed prescription. Prescriptions should include your name, date of birth, address, phone number, insurance identification number, and preferred pump model. Paperwork can be sent anytime during or after the pregnancy. You should receive the pump within one to three business days after we receive your order.
Please give us a call or send a message if you have any additional questions.