Free Local Delivery
We come to you, same or next day.
Refill Fast
We fill your prescriptions quickly and affordably.
Personalized Care
When you call, you speak to a person.
Locally Owned
Serving Harford and Cecil Counties for 35 years.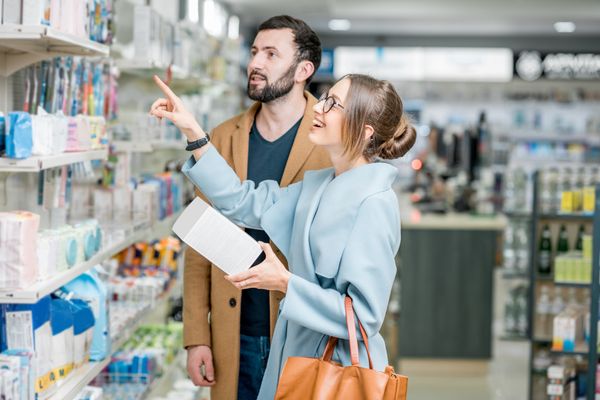 Citizens Pharmacy Services is a local, family-owned-and-operated pharmacy in downtown Havre De Grace, Maryland. We feature fast and friendly service, low prices, and free delivery to large portions of Harford and Cecil County. We're more than a local pharmacy; we're family.
We have serviced our customers from the same location since 1978. We have grown into one of the largest pharmacy providers in Harford County, moving from a small location to a much larger one to better serve our community. From diabetic supplies to filling all your prescription medications, we do it all!
For fast, friendly, and accurate services, no long waits, and pharmacists that are easily accessible, turn to Citizens Pharmacy Services for all your prescription medicine needs. Working with all major insurance companies and offering discounted prices, we have a wide range of products available.
In addition, our local pharmacy uses an advanced computer system to check for drug interaction, duplicate drug therapy, and allergies. Educational materials are provided with all prescription drugs.
We provide the following supplies free of charge to patients with Medicare and supplemental insurance:
Blood Glucose Meters
Nebulizers & Nebulizer Prescriptions
Surgical Dressings/Bandages/Gauze/Tape (for Wounds Surgically or Chemically Debrided)